our STORY
Zhejiang Meto Electrical Co. Ltd., founded in 2009, is a modern enterprise professionally manufacturing ANSI Meter Socket ,Load Center, Drop Fuse Cutout , Polymer Insualtor , Lightning Arrester ,High Voltage Isolating Switch , Insulation Piercing Clamp , Power Line Fittings and Electrical Accessories.
Read More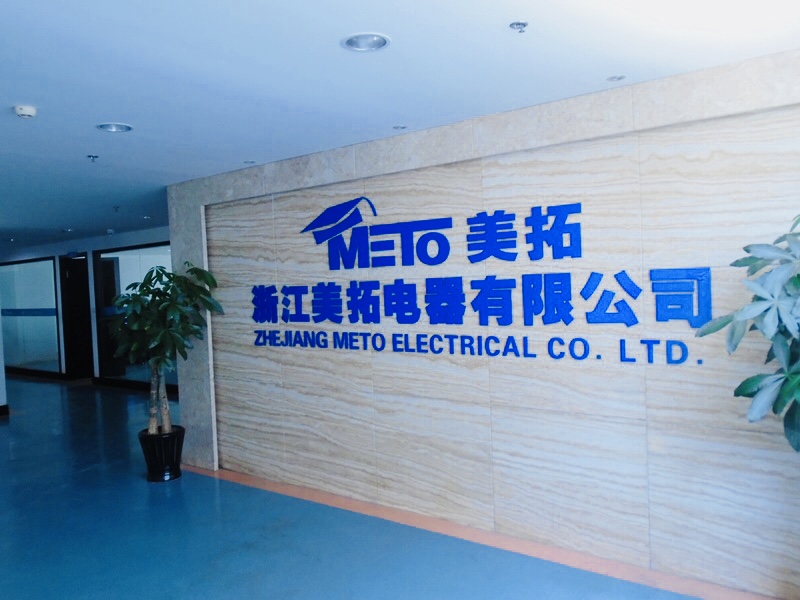 We have 14 years of high-voltage industry experience, 12 years of product export experience,12 years experience for tender.

Our products have acquired the ISO9001 certification,Deka testing report and National High-low voltage Electrical Apparatus Quality supervision and Inspection test report.